www.uhustein.de

Animation

...und hier die Beispiele als Animation.
...und wieder kannst du es mit deinem eigenen Bild ausprobieren.
Bei Bilder die breiter als 400px sind lohnt sich eine Verkleinerung.

... and here the examples as an animation.
... and then you can try it with your own image.
For large images that are wider than 400px is worth a reduction.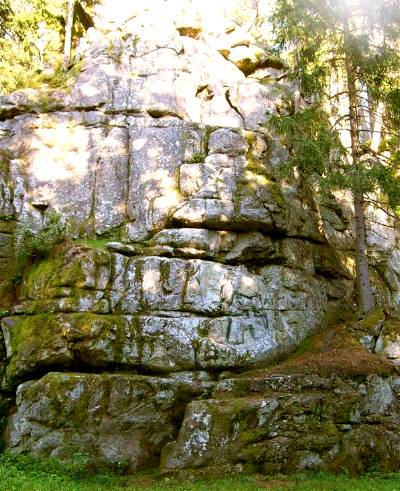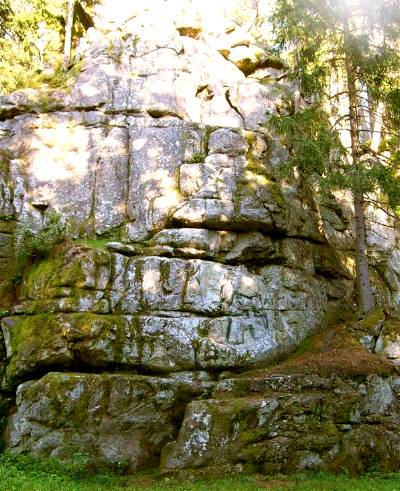 schneller
faster
langsamer
slower
Richtung
direction
stop
80%
60%
40%
20%
100%